Andromeda Photo
Gallery
Our gallery offers a wide variety of work for sale, mostly in large format canvas (up to about ten feet long).
Feel free to come by and browse for yourself! We're open 9-5 Monday through Friday.
Custom Printing
We offer expert Photoshop image enhancement, and custom large format printing on canvas or baryta media. Our Epson 9900 printer lets us print up to 44" in width, to any length. We manufacture our own canvas stretchers from vertical-grain Douglas Fir.
Big images need expert image preparation, and we are experts in handling very large image files. We can handle HDR stacked and stitched image files, or you can let us handle the technical details of photography and image preparation.
Education
Dr. Heerema teaches photography-related subjects at the University of Calgary (for full-time students at the U of C).
People
Our bright and cheerful studio, located a few minutes west of Calgary, is a relaxing place for individual or group portraits.
It's also fun to work on location. In early 2011, I was invited to act as the photographer for a medical charity operating in rural Nepal. Although I was very busy with the clinic, here are some quick portraits that I was able to grab there:
This tiny village was a three hour drive from the small city of Janukpur. From here, you can almost walk to the border with India.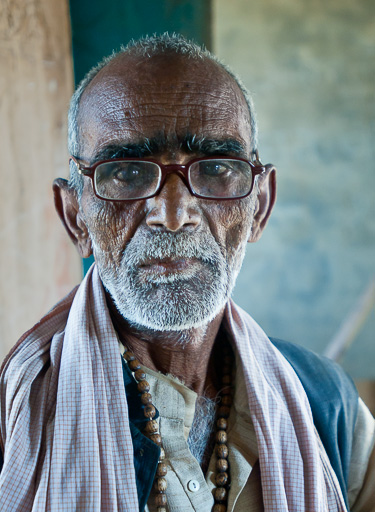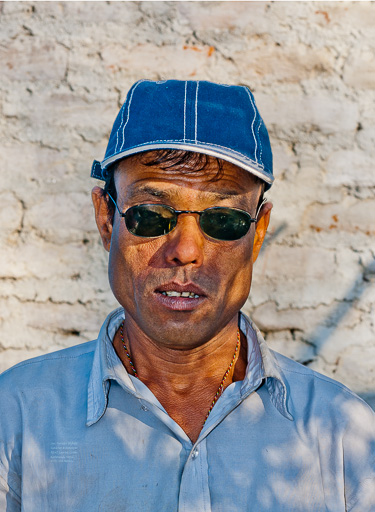 Landscapes
The mountain landscape is a never-ending source of beauty, but there are photographic opportunities everywhere.
Hoarfrost on Highway 22, close to our studios. ©Nov 2008, John Heerema, All rights reserved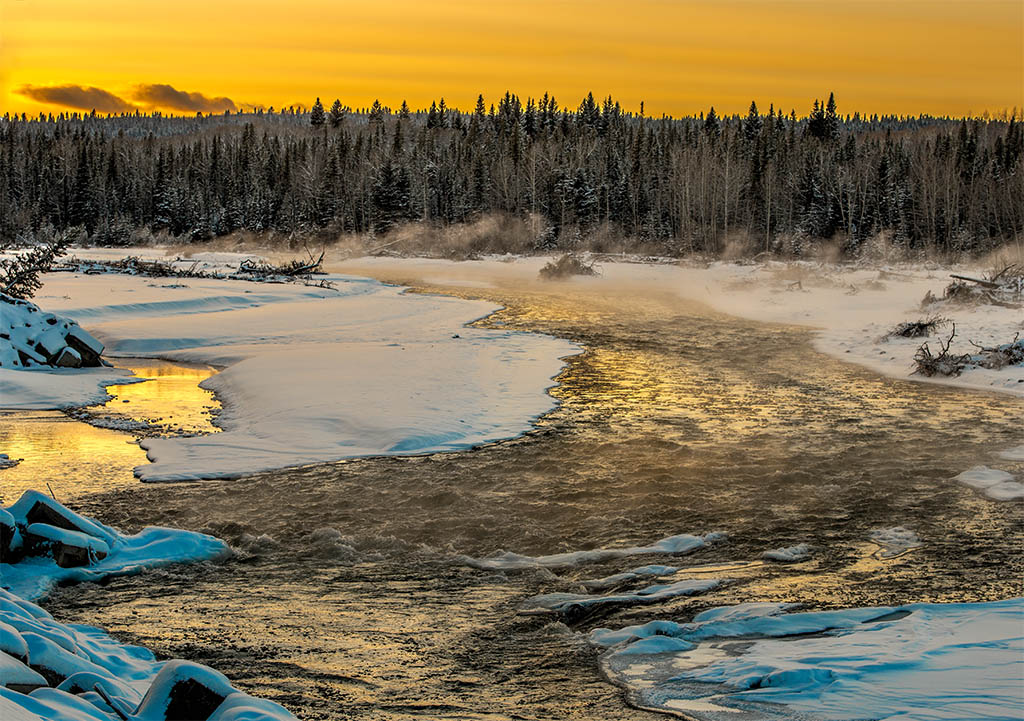 The Elbow River behind our studios. ©Nov 2014, John Heerema, All rights reserved
Sports
We specialize in ski photography.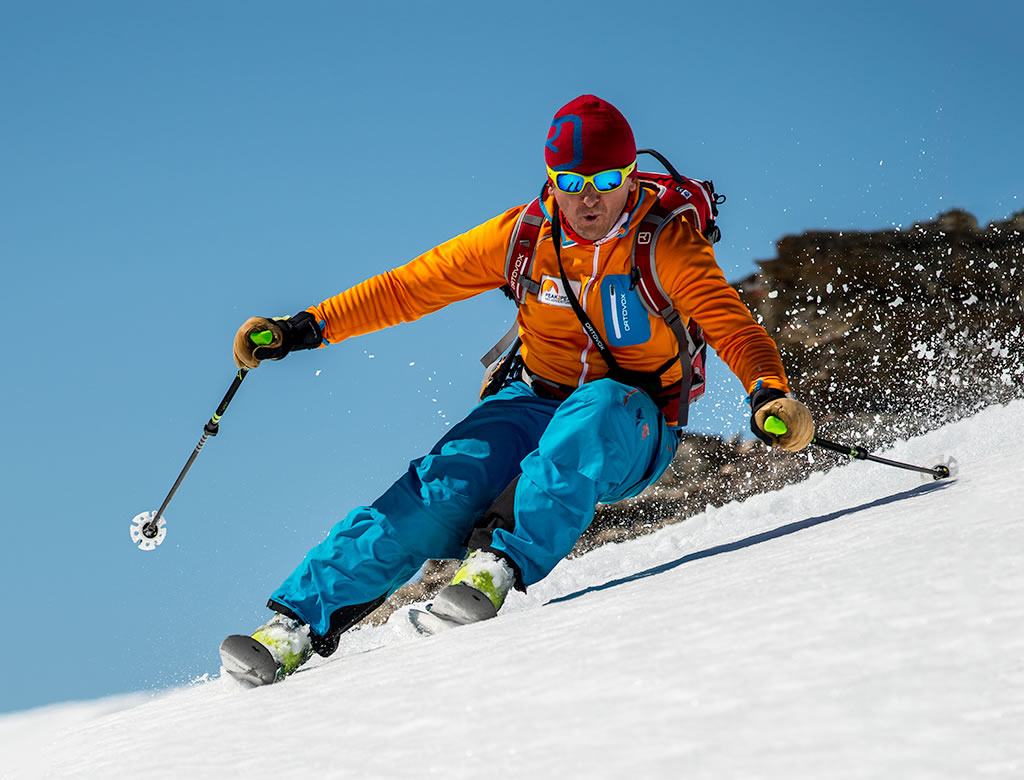 Spring skiing at Parker's Ridge, near Jasper, Alberta. This image is a 38 x 42 inch canvass. ©April 2015, John Heerema, All rights reserved
Airborne photography
In addition to our more down to earth photographic work, we have developed solutions to support airborne LIDAR mapping, from motion compensated camera tracking systems, to orthographic imaging.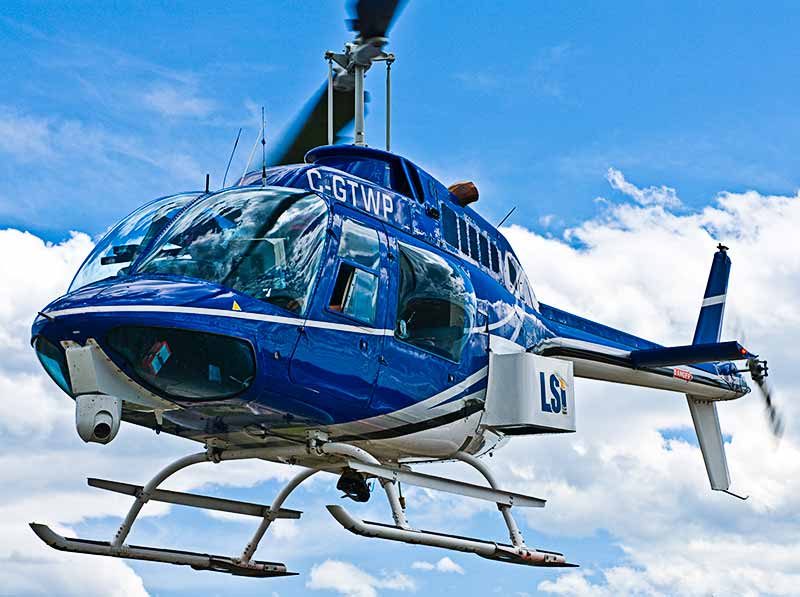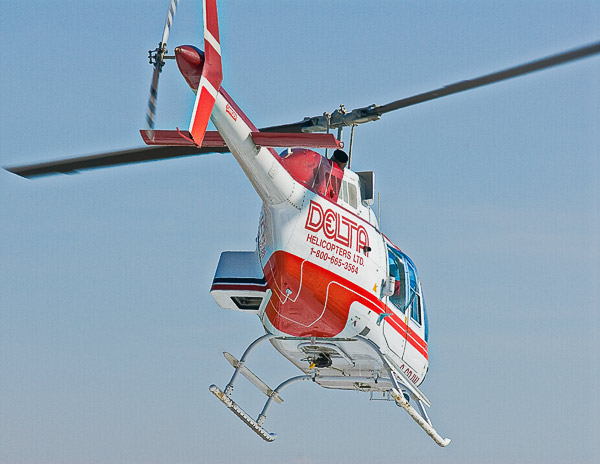 The motion-controlled camera ball near the nose of these helicopters contains a Canon 5D Mk III camera, plus an IIDC video camera. The larger instrument pod contains an infra-red scanning laser, and a Canon EOS 1D Mk III. Everything is controlled by our software.
Andromeda Photo
26 Sleigh Drive
Redwood Meadows, Alberta
Canada T3Z 1A1

Telephone (403) 949-2030